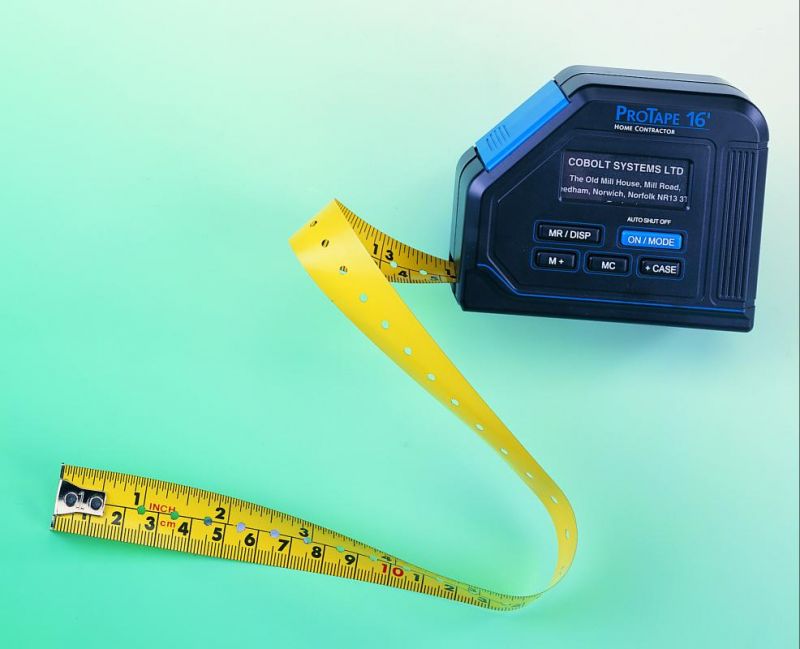 Talking Tape Measure
A 16ft (5 metre) tape measure with a resolution of 1mm - 1/16".
The measurement is spoken automatically in a clear English voice.
A press of a button adds the width of the case if required.
Measurements can be added to memory to enable total measurements up to 999.99 metres.
The memory is retained when the unit is switched off.
The tape can be set at zero at any position.
Readings can be taken in feet/inches, metres, centimetres or millimetres and can be converted at the touch of a button.
Size: 95mm - 3.74" (W) x 72mm - 2.83" (H) x 52mm - 2.06" (D).
Powered by a standard PP3 9v Alkaline battery.
Supplied with or without batteries.
To watch a customer YouTube video on this product please click the link below or alternatively copy the web address to your browser.
"Click this link"
https://www.youtube.com/watch?v=wCLc8k_EMr4