About Cobolt Systems Ltd.
We are a U.K. based company specialising in the design, manufacture and supply of innovative aids for the blind and partially sighted.
We have a printed catalogue with photographs of our complete range of products which we will be pleased to mail to you on request.
As you will see from our on line shop many of our products speak in a range of languages and all are available either directly from ourselves or from our distributors in various countries.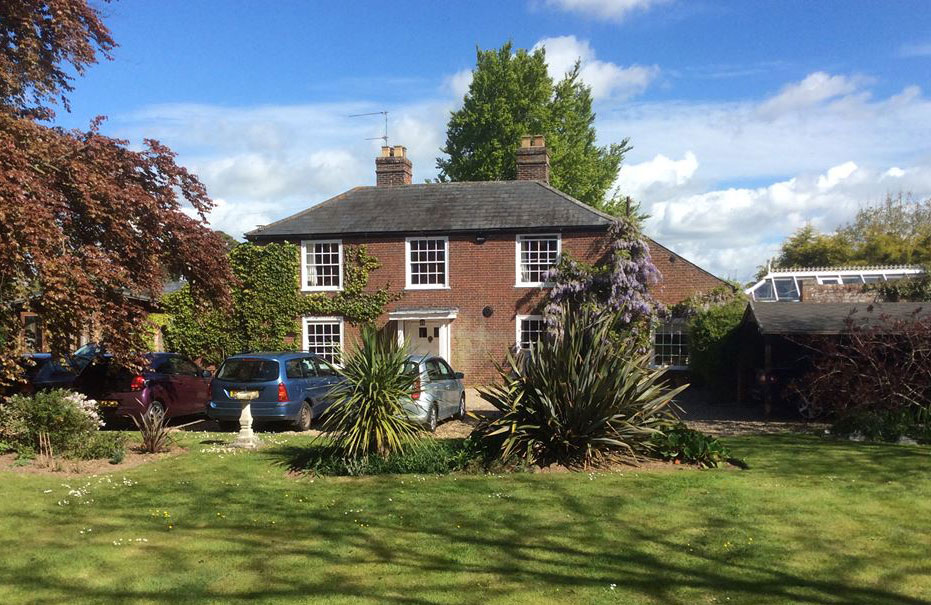 We have developed a number of products in house. We designed the world's first talking kitchen scales, talking microwave oven, talking time switch, talking calendar clock and talking tape measure for instance. We have developed our own particularly high quality speech system which is used in all the products which we manufacture ourselves. Rather than using synthetic speech this system uses digitised human speech obtained by recording nationals of the various countries.
We would like to thank you for visiting our site and we hope that you will find something of interest on our shopping pages.